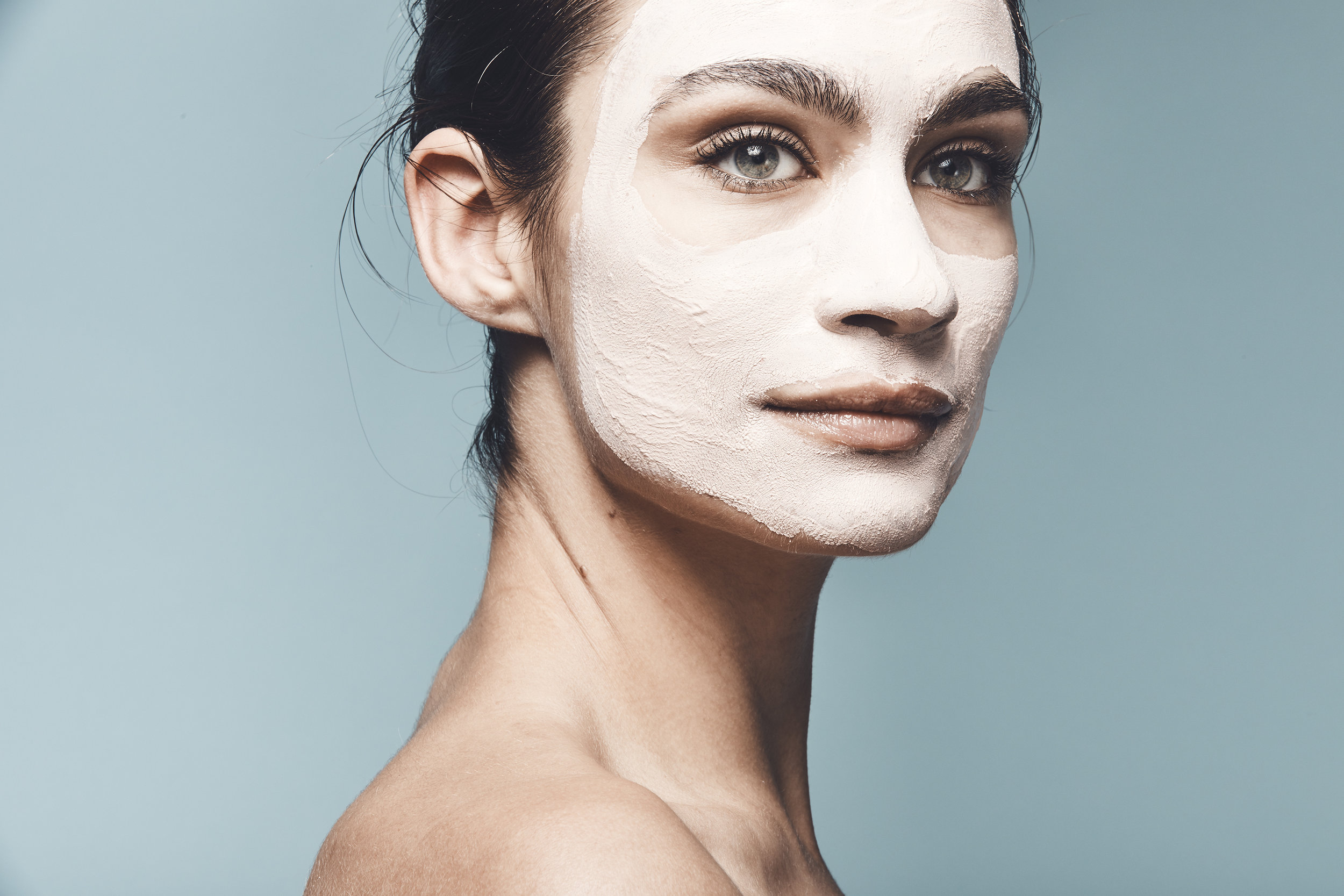 Microblading
Innovate solution for sparse, over plucked and overwaxed and thinning eyebrows.
Microblading is semi permanent. It is deal to cover scars and gaps, define shape, create an arch and fill in the brows. Microblading allows to construct natural looking eyebrows for people with very little or no brows hairs. This procedure is perfect for both men and women. Eyebrow Microblading us manual method of depositing a small amount of ink in the outer layer of the skin without reaching the dermis. The needle used in manual microblading is 3 times thinner than the one used in machine, which allows to create very fine, crisp hair strokes that do not blur after healing.
Eyelash extensions
Top quality eyelash extensions, customized volume, color and effect for every client.
Eyelash extensions enhance the length, thickness and fullness of natural lashes. There is no surprise that has become one of the most popular and desired beauty treatment in recent years. Perfectly applied eyelash extensions but can also worsen it if they are not done by perfectionist. Therefore, it is important to choose the best highly skilled technicians who use premium materials and devote extra attention and time for every client to create supreme quality eyelashes.
Semi Permanent tattoo Makeup
Ideal for women who want to wake up beautiful every morning and stop spending time and money on conventional makeup.
Waking up beautiful and put together is a dream of every woman. This dream became a reality with permanent makeup. No wonder cosmetic tattooing is a fast growing part of beauty and health industry. When performed by professional permanent makeup can visually diminish natural flaws such as asymmetrical features and discoloration. Permanent eyeliner or lip color looks more natural than regular makeup. Permanent makeup is deal for people with active lifestyle, athletes, and those who suffer from Alzhaimer's or Parkinson disease. This producer is a great solution for everyday busy women and frequent travelers. Imagin how great it would be not to ever worry that the makeup will run or stain the outfit.
Powder Effect
Powder Effect is a new "megapixel technique" recommended for people who oily skin and those who try to achieve fashionable powder eyebrow makeup effect. The powder method involves the application of thousands of tiny little dots of pigment, inserted into the skin, gradually building up a color and a defined shape. This treatment is performed with #1 permanent makeup machine and a special needle that only touches the top layer of the skin. The result las from 1-3 years.
Eyebrow Microblading + Powder Effect
This treatment combined both manual microblading techniques as well as powder effect. It is ideal for people who have no natural eyebrows and those who simply want to add more definition to their brows, and brow powder application.
Lips Permanent Makeup
This treatment allows to enhance the beauty of natural lips or correct asymmetry, add definition and fullness.